Spring is a magical time in Canberra, Australia's capital city, when nature awakens with a burst of vibrant colours and the most pleasant weather. If you're looking to visit, spring is the perfect time. Canberra offers a plethora of attractions and activities that will leave you captivated.
In this blog post, we'll guide you through the essential elements of planning your ideal spring getaway in Canberra, ensuring you make the most of your visit.
Immerse Yourself in Canberra's Cultural Scene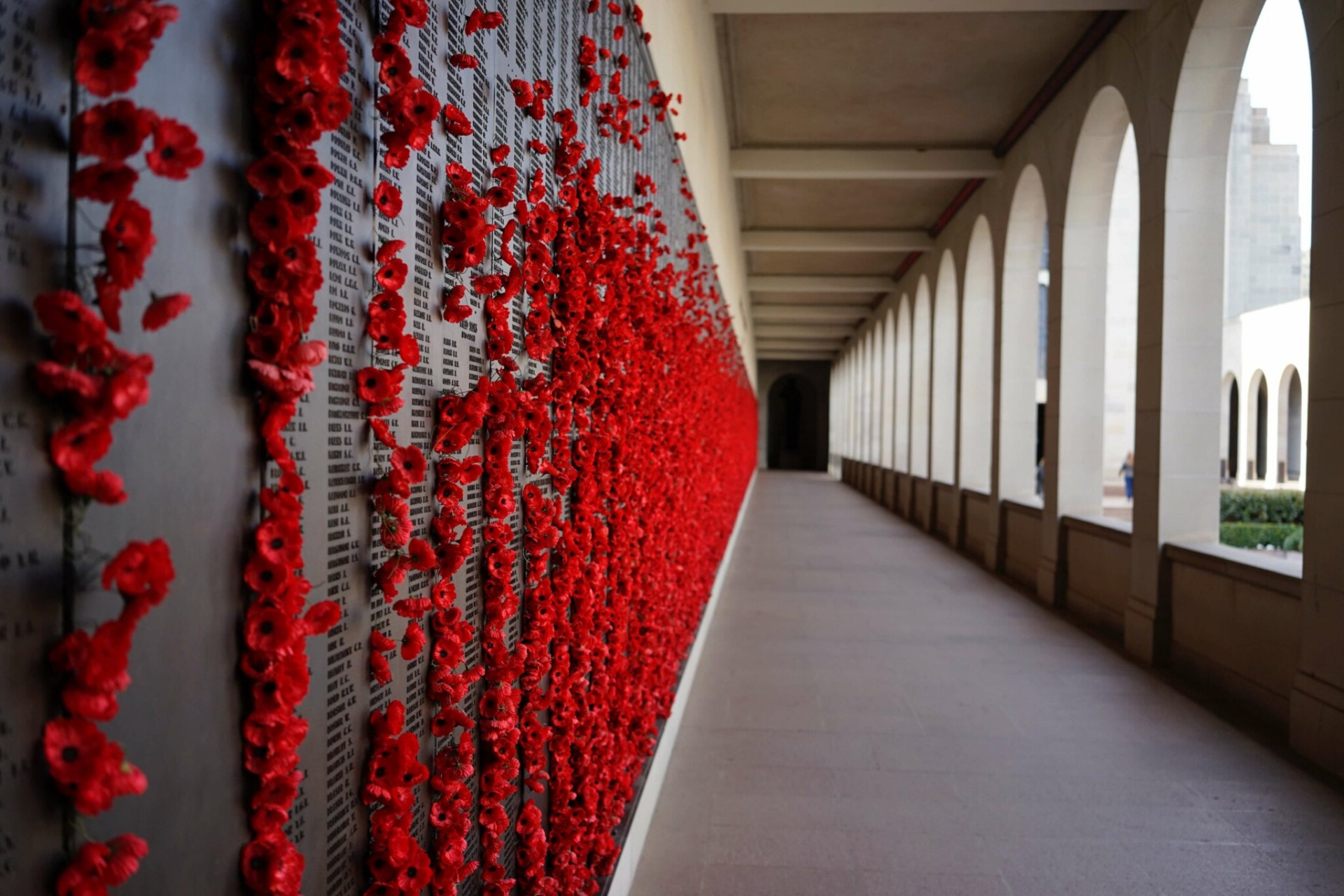 Canberra boasts a vibrant cultural scene that comes alive in spring. Take the opportunity to explore the city's museums, galleries, and exhibitions, where you can indulge in art, history, and learning. Here are some must-visit spots in Canberra:
The National Gallery of Australia
Home to an extensive collection of Australian and international artworks. Immerse yourself in the rich cultural heritage of the country as you admire renowned masterpieces.
The Australian War Memorial
A visit to the Australian War Memorial is a powerful and moving experience that pays tribute to the sacrifices and bravery of Australians in times of war. Explore the memorial's galleries and exhibitions, which offer a comprehensive insight into Australia's military history. Attend the daily Last Post Ceremony to honour those who have lost their lives in service to the country.
Our top-rated Highlights Of Canberra Tour has daily charters that have this meaningful cultural hotspot to conclude the itinerary. 
The Royal Australian Mint
For a unique cultural experience, head to the Royal Australian Mint, where you can delve into the fascinating world of coins and currency. Learn about the minting process, view rare and historic coins, and even mint your coin as a memorable keepsake. The Mint offers interactive exhibits and guided tours that provide a deeper understanding of the role and significance of currency in Australian society.
For a truly immersive experience, consider joining one of our top-rated guided tours. We provide expert insights into the city's cultural offerings, taking you to hidden gems and providing a deeper understanding of the art and history of Canberra.
Indulge in Culinary Delights and Festive Celebrations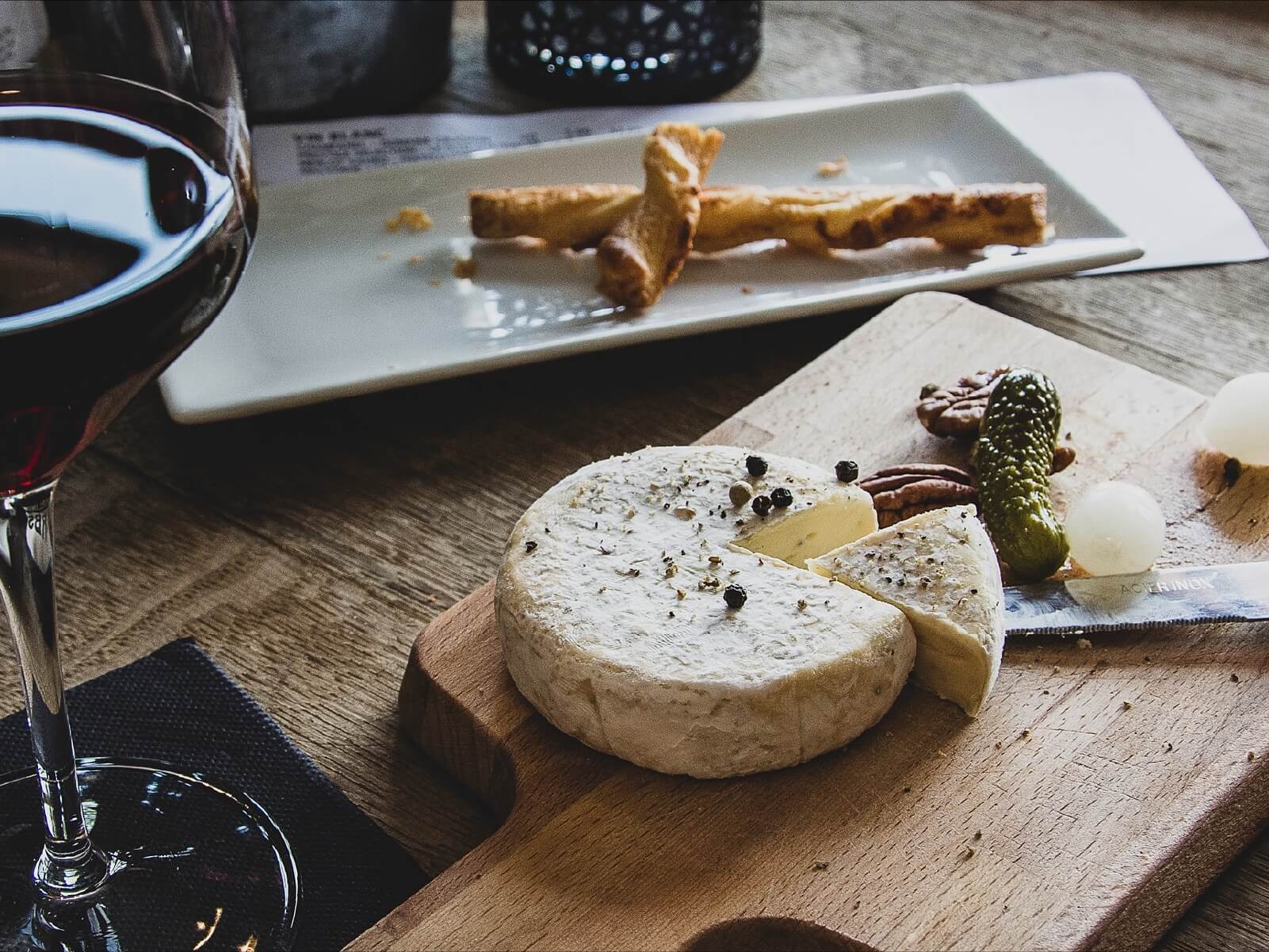 No getaway is complete without savouring the local flavours and indulging in culinary delights. Canberra's food and wine scene flourishes in spring, offering an array of dining options and food hotspots. Explore the city's vibrant markets, where you can sample fresh produce, local delicacies, and artisanal crafts.
Capital Region Farmers Market, held every Saturday. Here, you'll find stalls showcasing the region's finest local produce, including fruits, vegetables, meats, cheeses, and baked goods. It's the perfect place to stock up on picnic supplies or gather ingredients for a delicious meal.
For a taste of Canberra's multicultural culinary scene, head to Braddon, a precinct known for its vibrant dining scene and artisan restaurants. Lonsdale Street is particularly famous for its diverse range of food options, from cosy cafes to gastronomic restaurants. Explore the bustling laneways and discover flavours not just from Australia but from around the world, including Asian and Mediterranean fusion cuisines.
To sample some of Canberra's finest wines, visit the wineries in the nearby Canberra wine region. Book a wine tour and go on an excursion to breathtaking vineyards and wineries that offer cellar door tastings, where you can sample a variety of cool climate wines, including the region's renowned Riesling and Shiraz.
With a combination of vibrant markets, diverse dining precincts, and exceptional wineries, Canberra promises a culinary experience that will satisfy even the most discerning palate. 
Exploring Canberra's Natural Wonders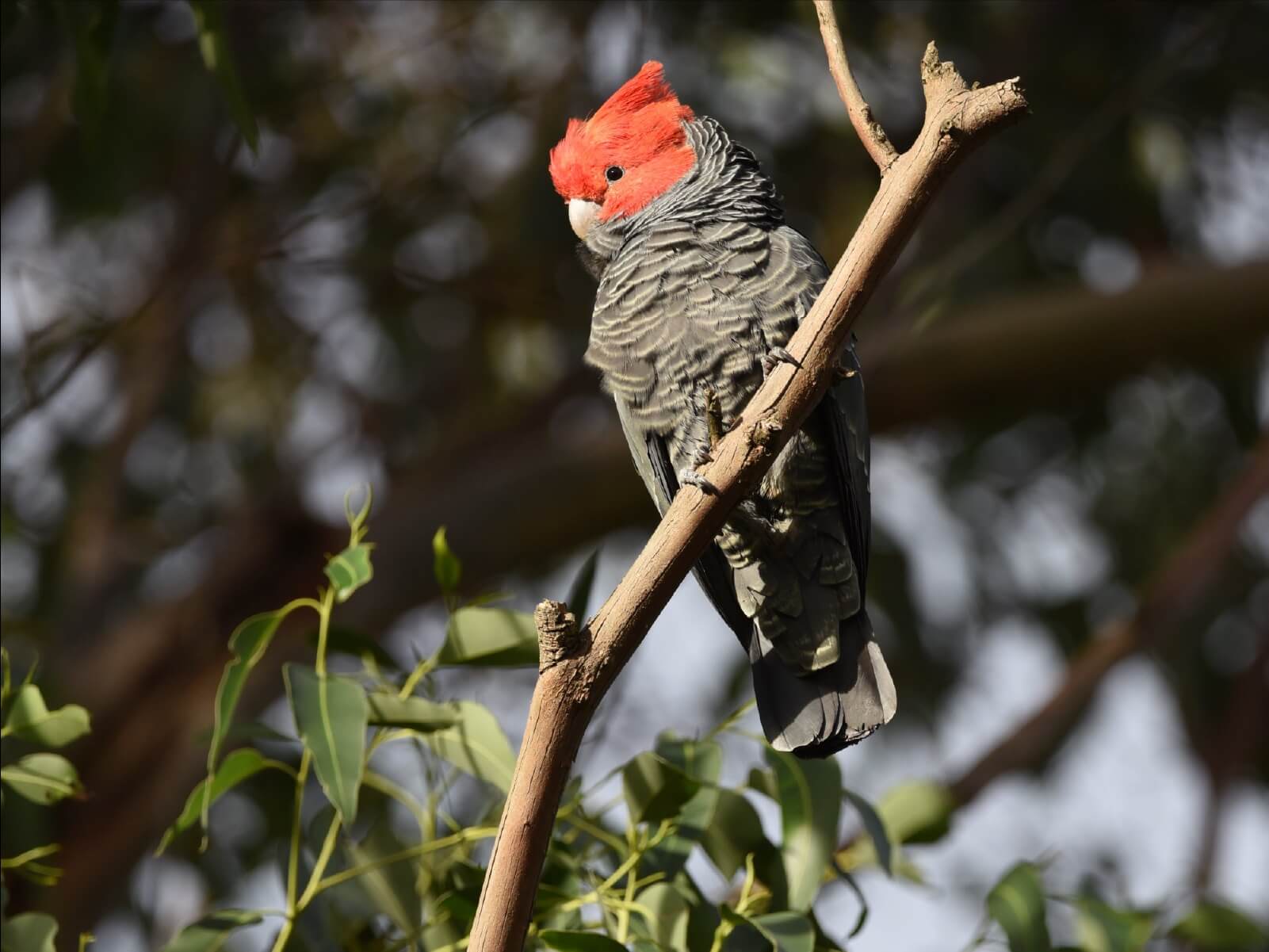 Other than culture and food, one of the main highlights of spring in Canberra is the blossoming of beautiful gardens and parks throughout the city.
Begin your spring getaway by immersing yourself in the breathtaking natural beauty that Canberra has to offer. Start with a visit to the stunning National Botanic Gardens. For an even more enchanting experience, embark on the Floriade Festival, where you can stroll through a diverse range of native Australian plants and flowers and enjoy a serene atmosphere. Capture the essence of spring as you witness the vibrant colours and fragrant blooms that adorn the gardens.
This year we are also launching the Canberra Floriade Tour, a custom-designed tour by Canberra Guided Tours. This tour takes you not only to the National Botanic Gardens and world-renowned Floriade Festival but also to the exquisite Tulip Top Gardens where you'll be greeted by an awe-inspiring display of colourful tulips that will leave you mesmerised.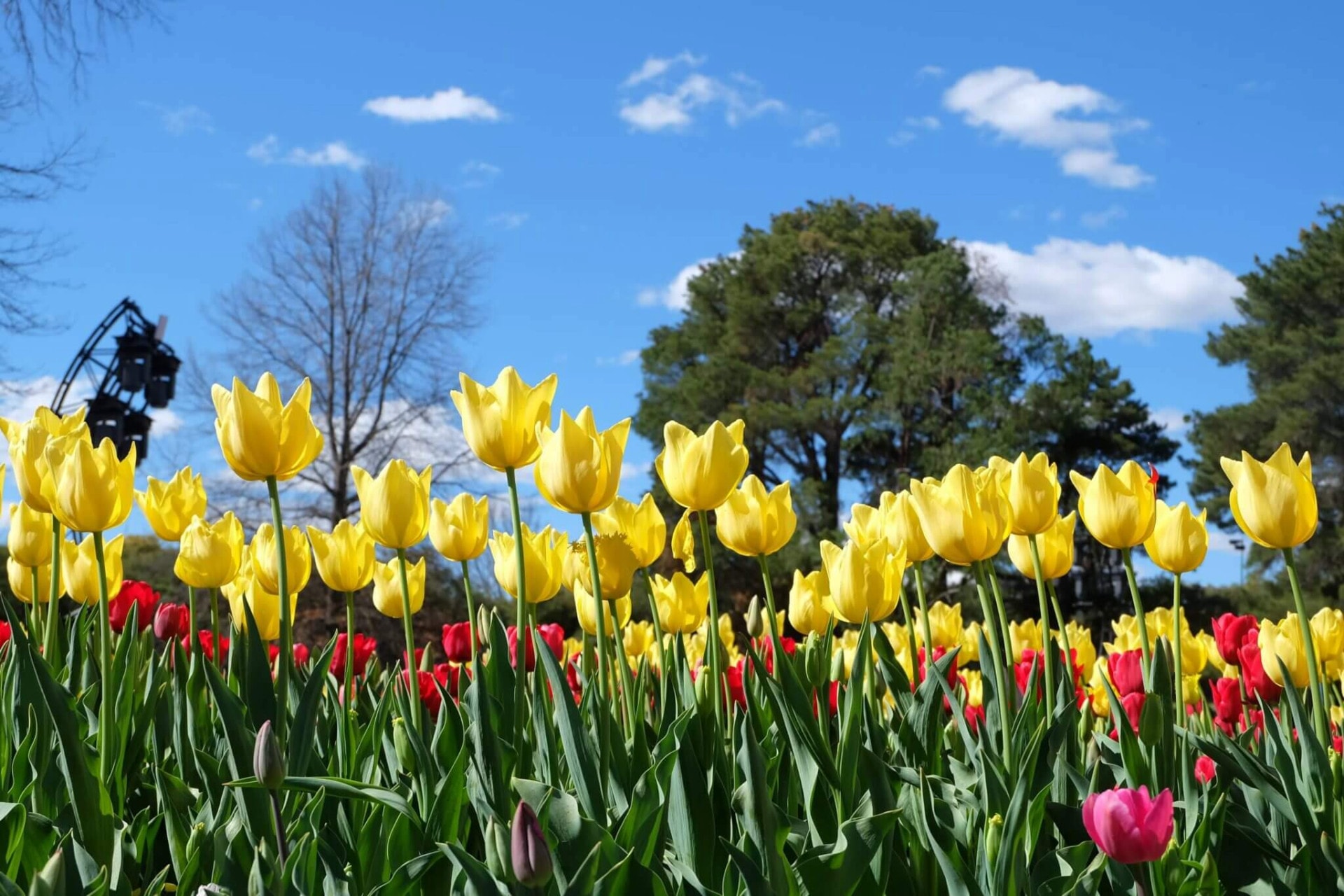 A spring getaway in Canberra offers a delightful blend of natural beauty, cultural experiences, and culinary delights. Whether you're exploring picturesque gardens, immersing yourself in art and history, or indulging in the region's finest food and wines, Canberra has something to offer every traveller. 
Plan your perfect spring getaway by utilising the tours and services of Canberra Guided Tours, which provide expertly crafted tours that showcase the best of Canberra's attractions and experiences. With the Canberra Floriade Tour as the centrepiece of your visit, you'll witness the breathtaking beauty of the Floriade Festival, along with other stunning nature spots outside of Canberra. 
Embrace the charm of spring in Canberra and create unforgettable memories that will last a lifetime. Book one of our tours today.