Father's Day is the perfect opportunity to show appreciation for all the amazing dads out there. And what better way to celebrate than with an unforgettable adventure? With its stunning landscapes, vibrant food and wine scene, and rich history, the city offers a wide range of activities that will make this Father's Day in Canberra truly special. 
Whether your dad loves the outdoors, indulging in delicious food and wine, or delving into history, we have the perfect itinerary to create lasting memories. Let's explore some adventurous ways to celebrate Father's Day in Canberra!
For Dads Who Love A Good Outdoor Adventure Filled With Nature And Wildlife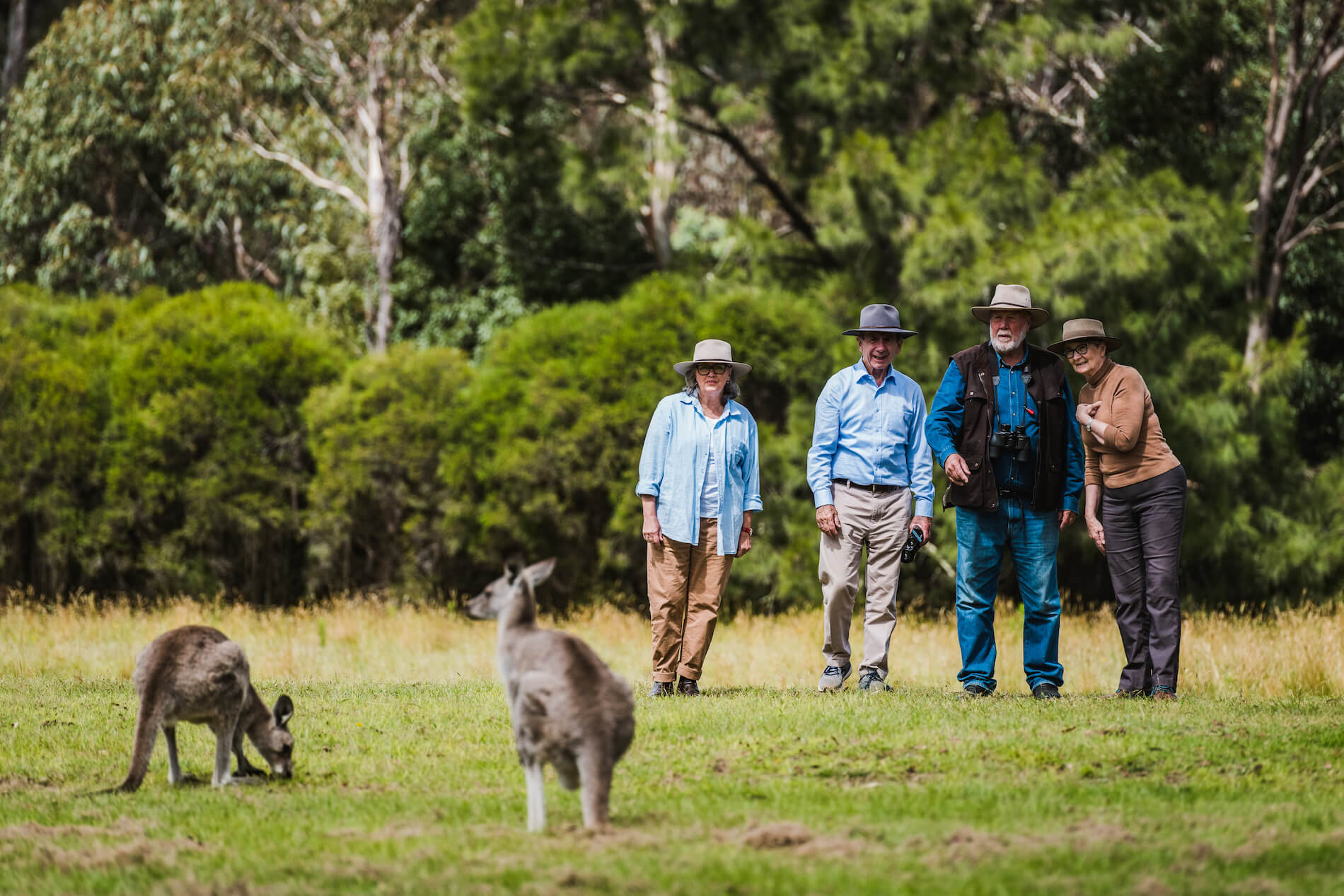 If your dad is an outdoor enthusiast, Canberra has activities to satisfy his adventurous spirit. Start the day by cycling along the picturesque Lake Burley Griffin, taking in the stunning views and fresh air. Canberra's extensive network of cycling paths makes it a cyclist's paradise. For nature lovers, explore Canberra's beautiful national parks and wildlife reserves, where you can go birdwatching and spot native wildlife in their natural habitats. 
To truly immerse yourselves in the wonders of Australian wildlife, we highly recommend booking our Best Of Wildlife Tour. Led by knowledgeable local guides, this tour takes you to Tidbinbilla Nature Reserve, where you can encounter kangaroos, wallabies, koalas, and more. It's an experience that your dad will cherish forever.
For Dads Who Love Road Trips With Good Wine & Fine Food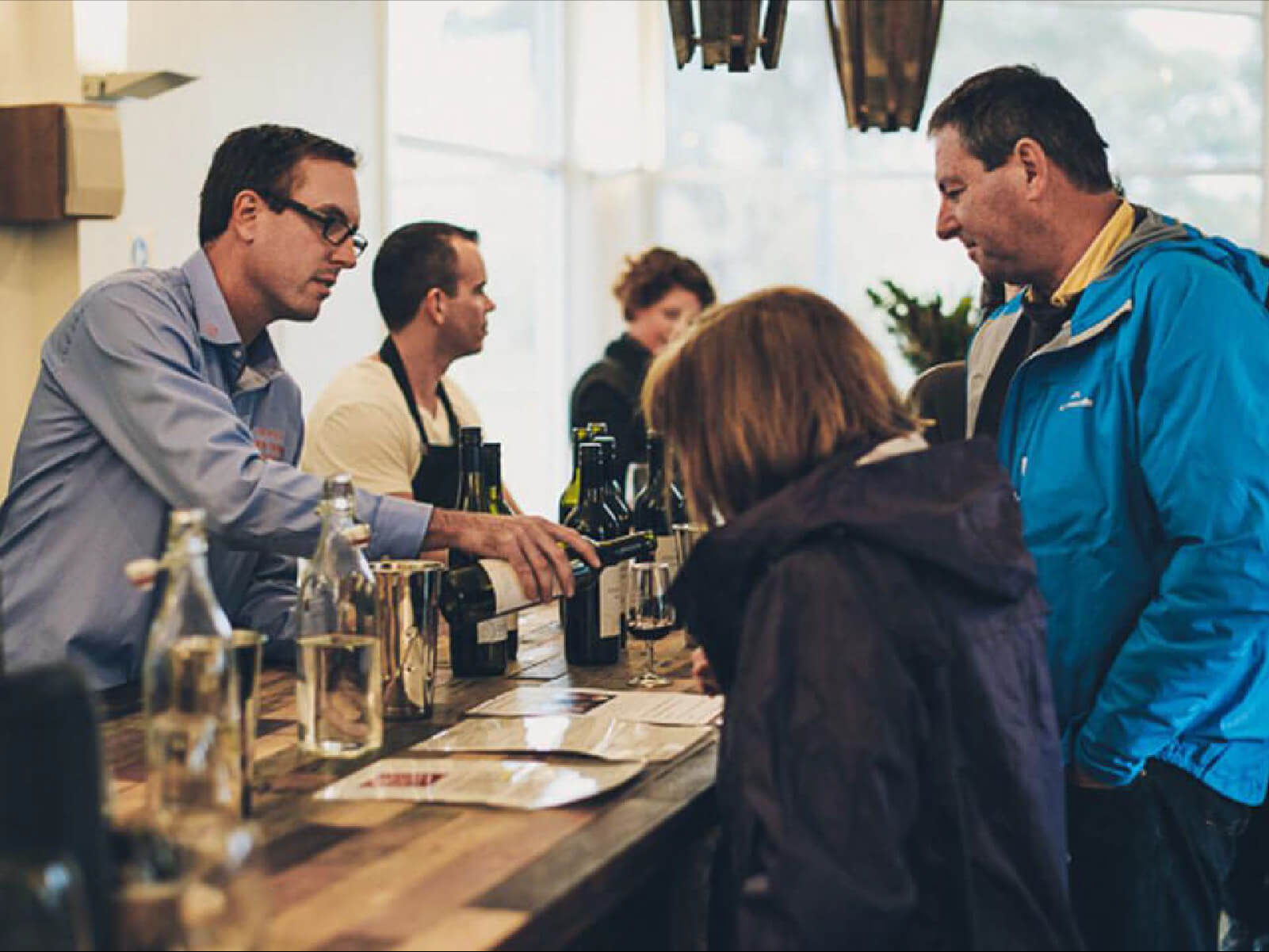 If your dad is a food and wine connoisseur, Canberra's thriving culinary scene is sure to impress. Treat him to a delightful feast at one of the city's renowned restaurants or create a personalised gourmet experience at home. Pair the meal with some of the region's finest wines, as Canberra is known for its cool-climate vineyards. 
To make Father's Day even more delectable, why not book one of our wine tours? Our expert guides will take you on a scenic trip through the region's wineries, where you can sample exquisite wines and indulge in delicious cheese and other delectable treats. 
We also have exclusive wine tours for families and small groups for a more intimate feel. It's a Father's Day celebration that will tantalise his taste buds and leave a lasting impression.
For Dads Who Love Culture, Art, History, And Architecture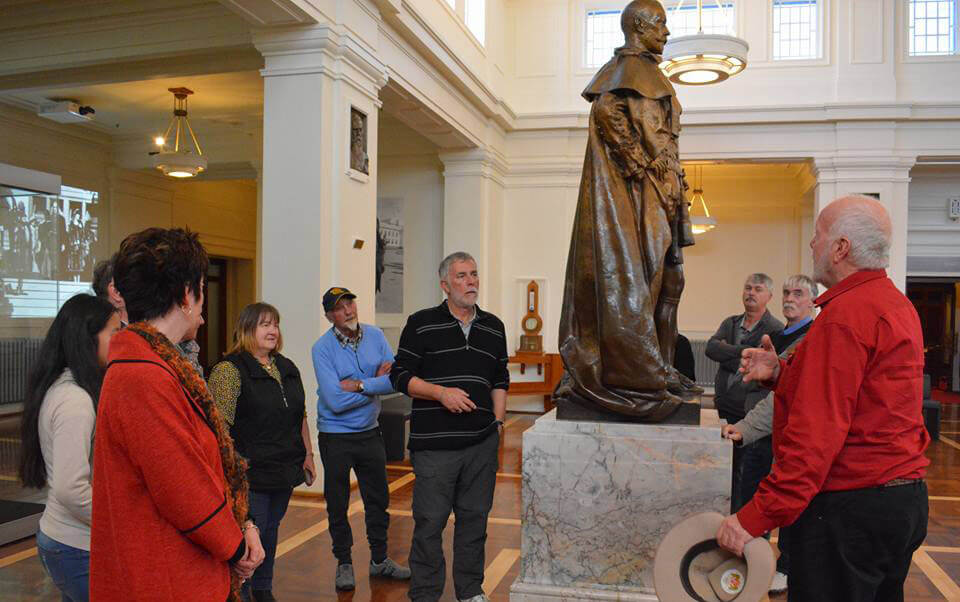 If your dad is fascinated with history, Canberra is the perfect destination. The city is home to numerous landmarks and institutions that offer insights into Australia's past. To make the most of your Father's Day outing, consider booking our Highlights of Canberra Tour. This comprehensive tour covers the must-see attractions, including the Australian War Memorial, among others. Led by our knowledgeable guides, you'll gain a deeper understanding of the city's history and heritage. 
Alternatively, if your dad has specific historical interests, we offer private custom tours and step-on tour guides. You can tailor the itinerary to suit his preferences like art, military, history, architecture, and so on, ensuring an engaging and informative experience.
BONUS: A romantic date for Mum and Dad at a festival of flowers
Father's Day can also be an opportunity for Mum and Dad to enjoy quality time together. Why not surprise them with a romantic getaway to the Canberra Floriade Festival? Held annually during spring, Floriade showcases over one million blooming flowers in Commonwealth Park. The vibrant displays of tulips, daffodils, and other stunning floral arrangements create a magical atmosphere. 
Our Canberra Floriade Tour is perfect for couples or the whole family. In addition to the Floriade Festival, you'll also visit the National Arboretum, The National Bonsai and Penjing Collection, and Tulip Top Gardens, an estate that boasts a fabulous display of colourful tulips. It's a chance to celebrate not only Father's Day but also the beauty of springtime in Canberra.
Make Father's Day an adventure to remember in Canberra. Whether your dad enjoys the great outdoors, indulging in culinary delights, exploring history, or spending quality time with loved ones, Canberra Guided Tours has the perfect experience for you. From the Best Of Wildlife Tour to wine tours, from the Highlights of Canberra to the Canberra Floriade Tour, our range of tours caters to every dad's interests. 
Treat your dad to an unforgettable day filled with excitement, relaxation, and cherished moments to show your appreciation for everything your dad does. Book your Father's Day adventure with Canberra Guided Tours and make this year's celebration one for the books. 
Book a tour now to secure your spot and give your dad the gift of an unforgettable experience. Advanced Happy Father's Day from all of us at Canberra Guided Tours.