As the vibrant blooms of The Canberra Floriade Tour reach their final days, there's a bittersweet energy in the air. If you did not get the chance to experience this magical and colourful spectacle, you still have time to sign up for our final runs for the impressive, most-awaited and seasonal tour. With its gorgeous floral displays, entertainment, a variety of food options and much more, this is the best way to ensure your celebration of spring is memorable, before the inevitable changes of the season next month. 
With our expertly guided tour, you will capture the best shots, savour the best cuisines and experience this festival in the flesh. Read on to understand why the Canberra Floriade Tour is the best tour to close the season and how you can make the most out of it.
A Final Flourish of Spring Colour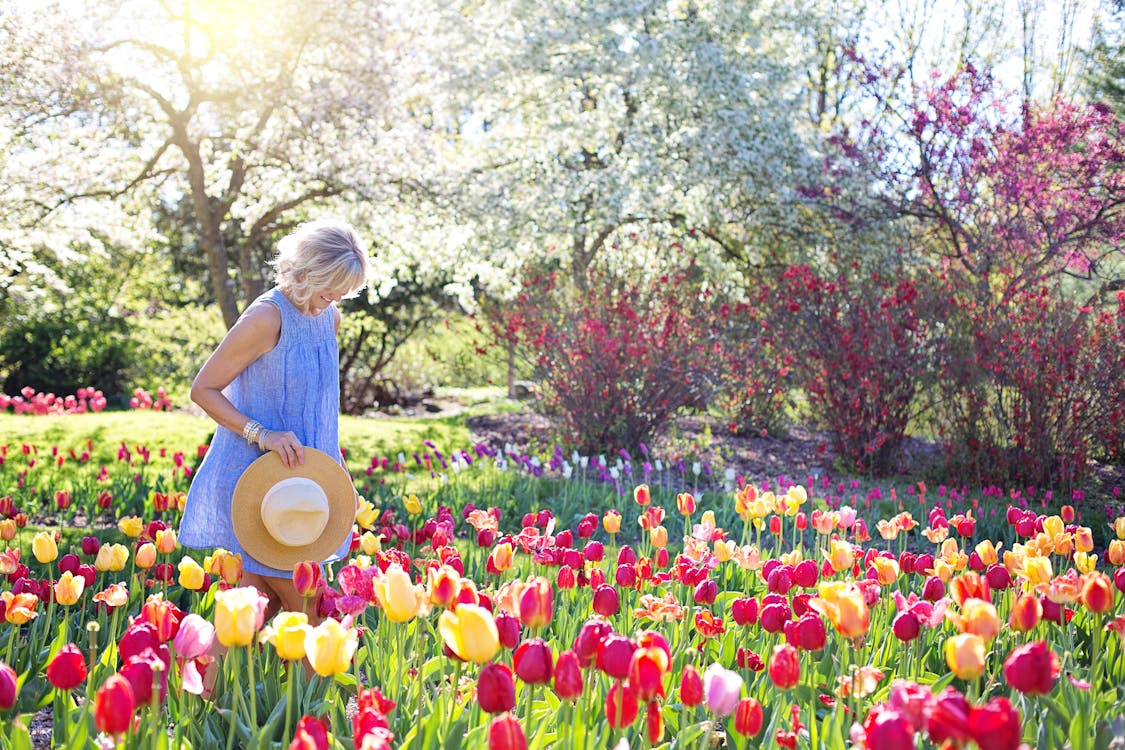 Photo by Jill Wellington from Pexels
Floriade is not just a flower festival; it's a spectacular celebration of nature's effortless artistry. As the curtain is about to fall on this 2023 event, the floral displays are at their most radiant. The gardens are a symphony of tulips, daffodils, and countless other blooms, creating a visual masterpiece that will leave you in awe.
If you're an avid photographer, then Floriade is a dream come true. With the sun-kissed petals and artistic arrangements, every corner is a photo opportunity. It does not matter if you own a smartphone or DSLR, there will be artistic inspiration at every turn. To make the most of your photographic journey, arrive early to catch the soft morning light casting a golden glow over the gardens.
With endless photo opportunities to make lasting memories, our tour guides will take you on our most colourful tour to date to make memories that will last a lifetime. 
Delicious Flavors to Indulge Your Taste Buds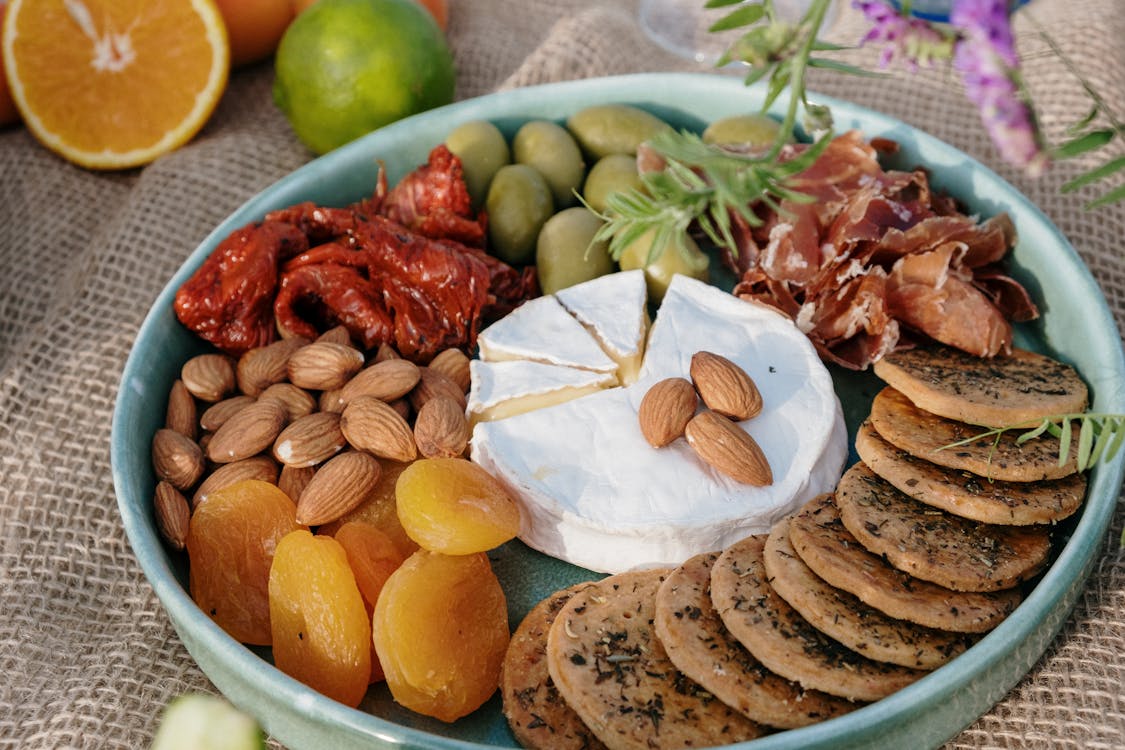 Photo by Cottonbro Studio from Pexels
Your visit to Floriade is not just a feast for the eyes but also the taste buds. Canberra's local food scene is an experience everyone will enjoy, regardless of age or preference. During the Floriade Festival, the options are even more diverse and delicious. Whether you want to treat yourself to some sweet delights or try out some local savoury dishes, you'll find something to hit the spot. 
The Canberra Floriade Tour will bring you the best of Canberra's food scene with carefully curated stops at some of the most loved and highly recommended food stalls, restaurants, markets and cafes. Don't miss the opportunity to try some of the region's specialties, like freshly baked pies, artisan cheeses, and locally crafted wines. After all, spring is not only about flowers; it's about savouring life's delights.
You don't have to worry about finding the perfect snack or meal! The options are available and very diverse, like everything else in Australia's capital city. 
Making the Most of Springtime in Canberra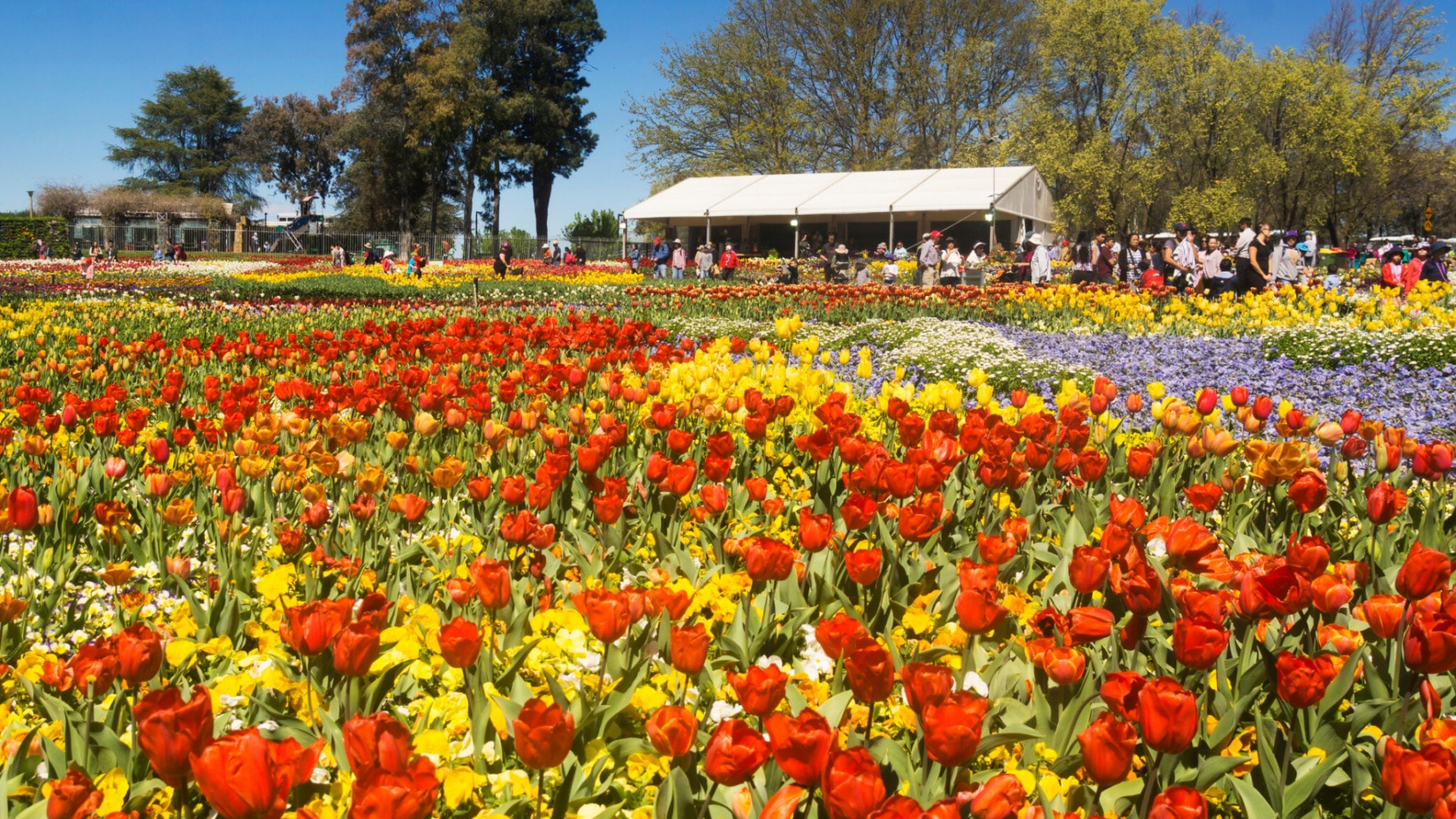 With only a few weeks counting down to the end of spring, you'll want to make every moment of your experience count. Consider joining our guided tour to not only the Floriade Festival but a few other beautiful locations such as The National Arboretum and The National Bonsai and Penjing Collection, as well as Tulip Top Gardens, a private estate that houses a fabulous display of colourful tulips. Truly a feast for the eyes!
You will also get insider insights into the event's history, and purpose, meet and interact with local vendors and residents, hearing their heartfelt stories behind the blossoms. Our tours often provide skip-the-line access and ensure you won't miss any of the must-see displays.
The Final Countdown: Book The Last Remaining Slots Today!
Join us as we bid farewell to the Canberra Floriade Tour this year. The clock is ticking, and the end of this tour is just around the corner. Don't let this enchanting spectacle end without experiencing the floral wonderland of Floriade. This is your chance to create lasting memories, capture stunning photographs, savour local flavours, and see nature at its best.
Don't miss out on this wonderful opportunity! With only a few days left and limited slots remaining, do not delay it. Join us for an unforgettable farewell to spring at the Canberra Floriade Tour. Book your spot today and allow us to guide you through this seasonal spectacle. Click here to secure your place now and experience the vibrant beauty of springtime in Canberra.