Canberra, Australia's capital, is not just known for its political significance and rich culture, it's also known for exciting adventure tours that cater to thrill-seekers of all ages. From breathtaking natural landscapes to thriving wildlife, and even indulging in the region's renowned cold climate wines, here are three tours in Canberra offers a wide range of adventurous activities that will leave you with lasting memories. 
In this blog post, we will explore some of the thrilling adventures in Canberra, providing insight into the exciting experiences that await.
Breathtaking Views, Wildlife, and Wonder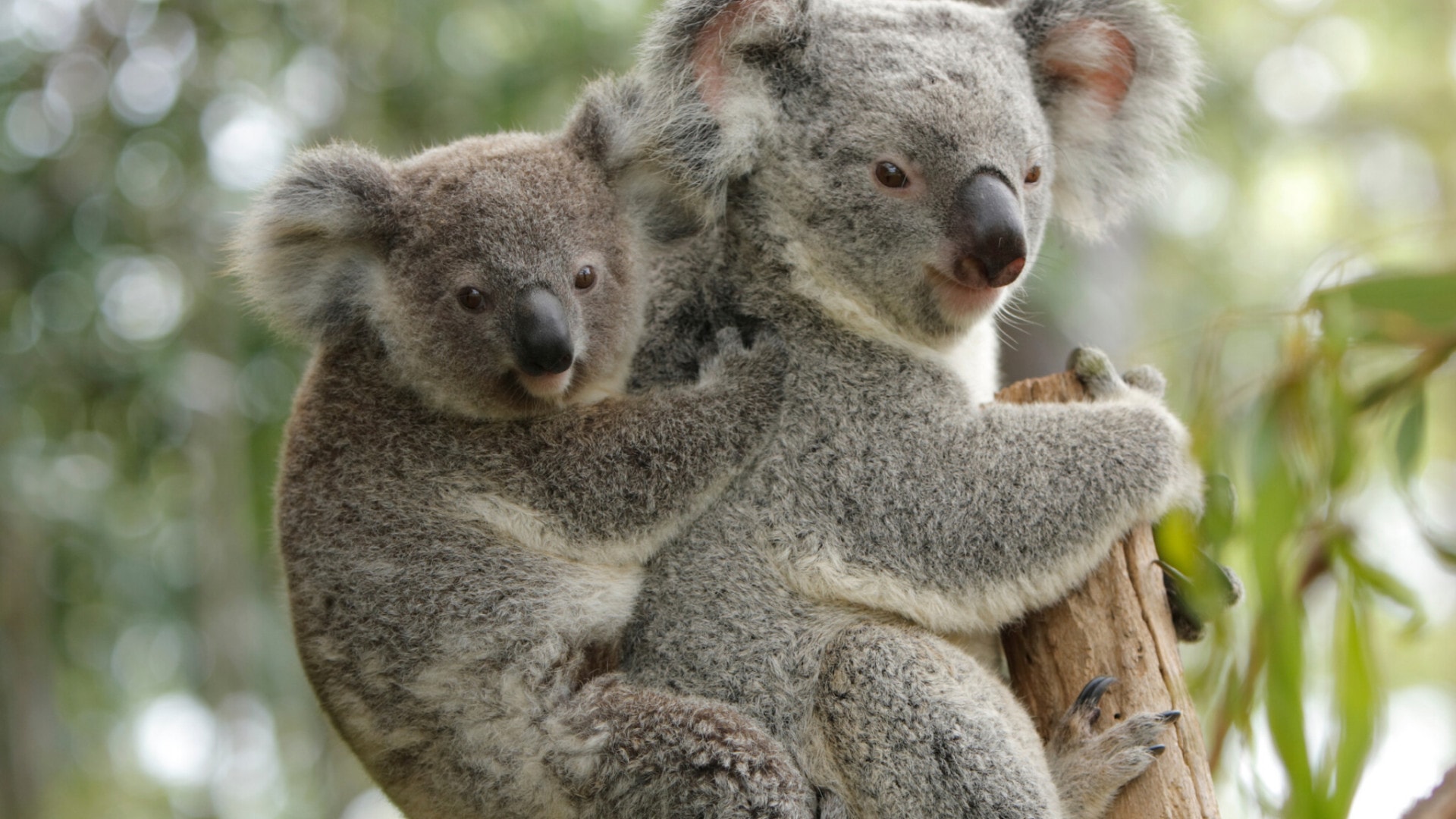 When immersing yourself in the healing and revitalising powers of nature, Canberra does not disappoint. The Tidbinbilla Nature Reserve, located just outside the city, is a true haven for wildlife enthusiasts. Embark on our Best of Wildlife Tour at Tidbinbilla Nature Reserve and experience an unforgettable adventure. Explore the reserve's diverse flora and fauna, including several species of birds, kangaroos, wallabies, koalas, and emus. As you venture through the picturesque landscapes, you'll be captivated by the stunning views and the opportunity to witness these incredible animals in their natural habitats.
But the adventure doesn't stop there. Within the Tidbinbilla Nature Reserve, you'll also find the Deep Space Tracking Station. This hidden gem offers a unique experience where you can delve into the fascinating world of space exploration. Learn about the crucial role played by the telescopes in the Apollo missions and the first moon landing. Discover the technology behind deep space tracking and gain a deeper understanding of our universe. 
The combination of wildlife encounters and space exploration at Tidbinbilla Nature Reserve promises an adventure worth going on, providing both thrills and knowledge. Perfect for all ages, this tour is a great way to bond with the whole family, a group of friends or even a company outing!
Wine, Dine and Feel Fine in Canberra's Cold Climate Wine Region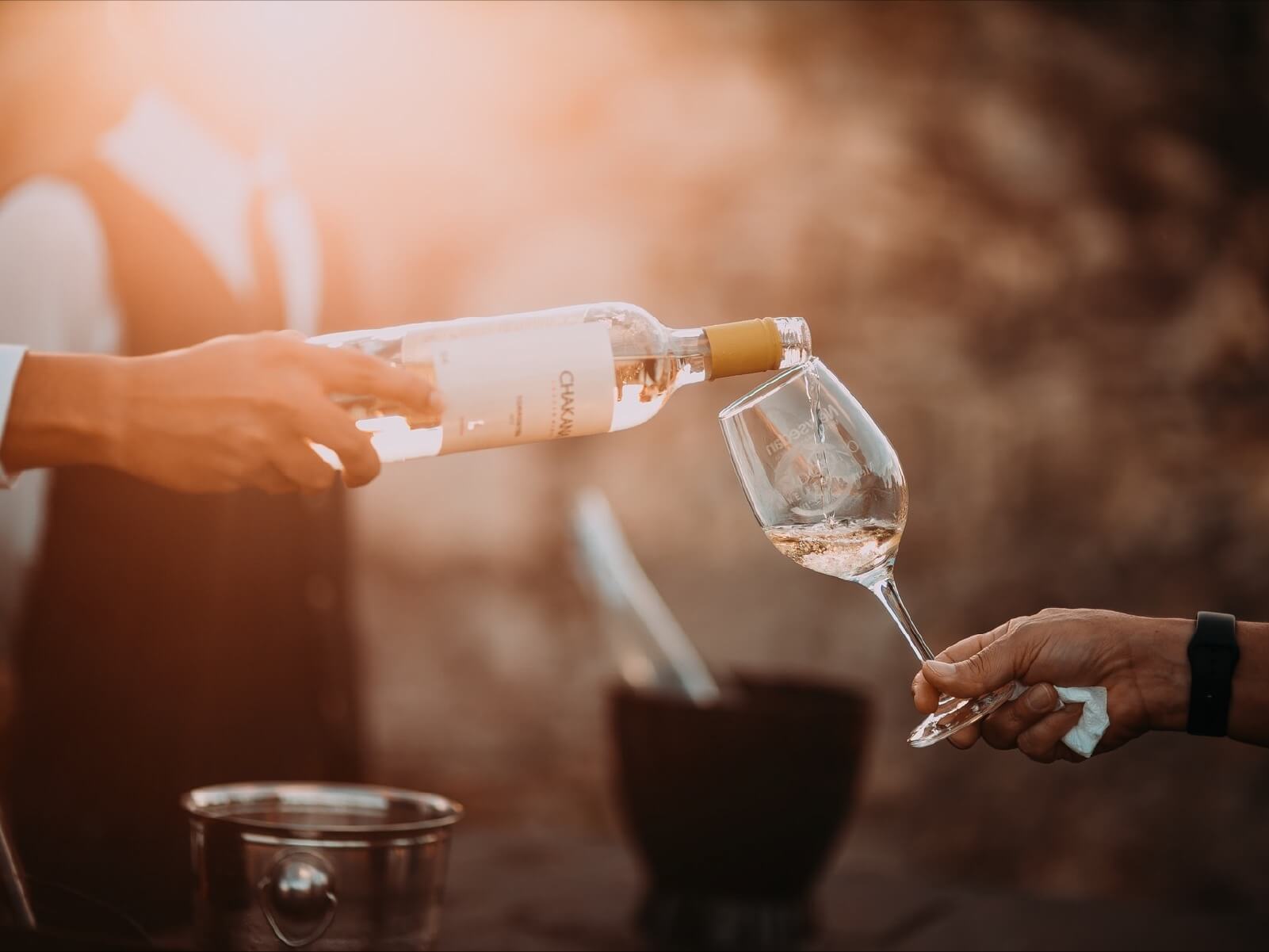 Beyond its natural wonders, Canberra is renowned for its cold climate wine region. Embark on a Canberra Wine Tour and go on a delightful journey through picturesque vineyards and wineries. Discover the region's unique climate that produces exceptional cool-climate wines, including Riesling, Shiraz, and Chardonnay. 
We also set up private and exclusive wine tours designed for small and large groups, where you can savour a variety of wine tastings while immersing yourself in the beauty of the vineyards. Perfect for team building, company events, reunions, or celebrations, our wine tours offer more than just wine tasting. Transportation is provided, ensuring everyone's safety and convenience. So sit back, relax, and let our knowledgeable guides take you on a memorable food and wine adventure. 
From learning about the winemaking process to enjoying delectable food pairings, a Canberra wine tour promises a sensory experience that will delight your taste buds and leave you feeling fine.
The Floriade Festival: Colourful Flowers and Breathtaking Views for Hours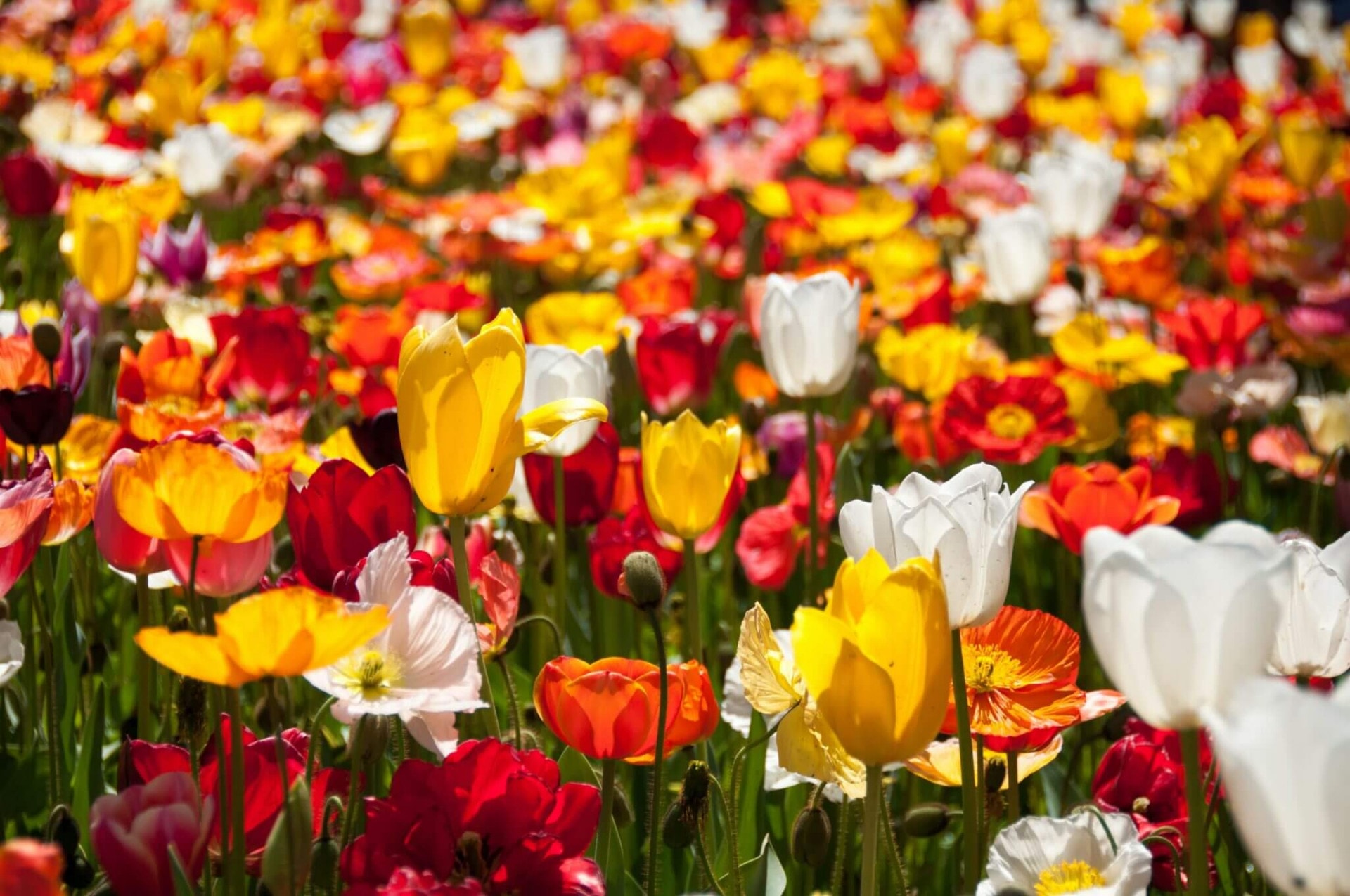 Springtime in Canberra is a sight to behold, and there's no better way to embrace the season's beauty than with a Canberra Floriade Tour. The Floriade Festival is Australia's premier spring festival, showcasing over one million flowers in bloom. This family-friendly activity offers a vibrant kaleidoscope of colours, stunning floral displays, and captivating entertainment. From tulips to daffodils, the festival transforms Canberra into a floral wonderland, set against the beautiful springtime weather. Participate in interactive workshops, and enjoy delicious food and drinks from several vendors. 
During the tour, you'll have the opportunity to explore several beautifully landscaped gardens, including the National Arboretum and The National Bonsai and Penjing Collection, as well as Tulip Top Gardens – a private estate that houses a fabulous display of colourful tulips and nature views. 
With activities tailored for all ages, the Canberra Floriade Tour is the perfect way to spend quality time with your loved ones while immersing yourself in the beauty of nature. Capture unforgettable memories against a backdrop of colourful flowers and breathtaking views that will leave you in awe for hours.
Canberra offers a diverse range of experiences that cater to all ages and interests. Whether you're seeking wildlife encounters at the Tidbinbilla Nature Reserve, exploring the wonders of space at the Deep Space Tracking Station, indulging in the region's cold climate wines on a Canberra Wine Tour, or immersing yourself in the vibrant colours of the Canberra Floriade Tour, there is an adventure waiting for you in the capital city. Our tours provide excitement and education, allowing you to learn about the region's rich history, natural wonders, and cultural significance. 
Ready to embark on an adventure in Canberra? Book your tour today and experience the thrill of wildlife encounters, the delights of wine tasting, or the ecstatic and vibrant experience of attending the Floriade festival. Canberra Guided Tours offers several options, including private custom tours and step-on tour guide services. Visit our website to explore our tour options and start planning your perfect adventure in the capital city of Australia.